March Outturn 2022 Feature Article
Whisky is a versatile spirit that lends itself to many occasions and applications. In the last 20-30 years, it's also increasingly being used to pair, match with, or provide contrast to other foods and drinks. The Australian branch of the Society has been particularly active in this regard, presenting some wonderful events for members that have gone beyond the ubiquitous whisky dinner where malts are matched to food courses. The Society "down under" has also curated and showcased Whisky & Cheese events, Whisky & Chocolate, Whisky & Beer, Whisky & Coffee, and Whisky & Ice Cream. Other entities have endorsed pairings such as Whisky & Cigars. And if you look around in social media, you'll see, for example, Facebook groups espousing concepts such as Whisky & Watches, or Whisky & Cars.
The only pairing I've struggled with is the concept of Whisky & Music.  It's a far less tangible concept than pairing whisky to food, not to mention being a more subjective pursuit. After all, people's tastes and preferences in music cover a far more diverse (and sensitive) spectrum, and it's difficult to assign objectivity to the applicability or success of any whisky + music match.  For example, who's to say a 10 year old dram from Islay is lifted or enhanced by drinking it to Beethoven's Third Symphony any better than it would if paired with 'Uprising' by Muse? Does a 12yo SMWS speysider from a 1st-fill bourbon barrel shine any brighter if you drink it with 1970's disco in the background, than it would against the backdrop of Metallica? Is SMWS Distillery No. 4 more Beatles or Stones?
The final sense
Having said that, I do like the idea of bringing the last of the senses into whisky appreciation. The enjoyment of whisky already exercises sight, smell, taste, and touch. (We admire the whisky's colour with our eyes; we smell its nose/bouquet; we taste its flavour on our palate; and our tongue, cheeks, and gums feel the whisky's texture and heat).  But pairing whisky and music lacks objectivity — what is the yardstick and how do we account for personal musical taste? It is thus an individual pursuit. For most people, we have a favourite whisky and we have a favourite artist, and we're happy to enjoy both at the same time. But does that make it a match? Or is it just multi-tasking?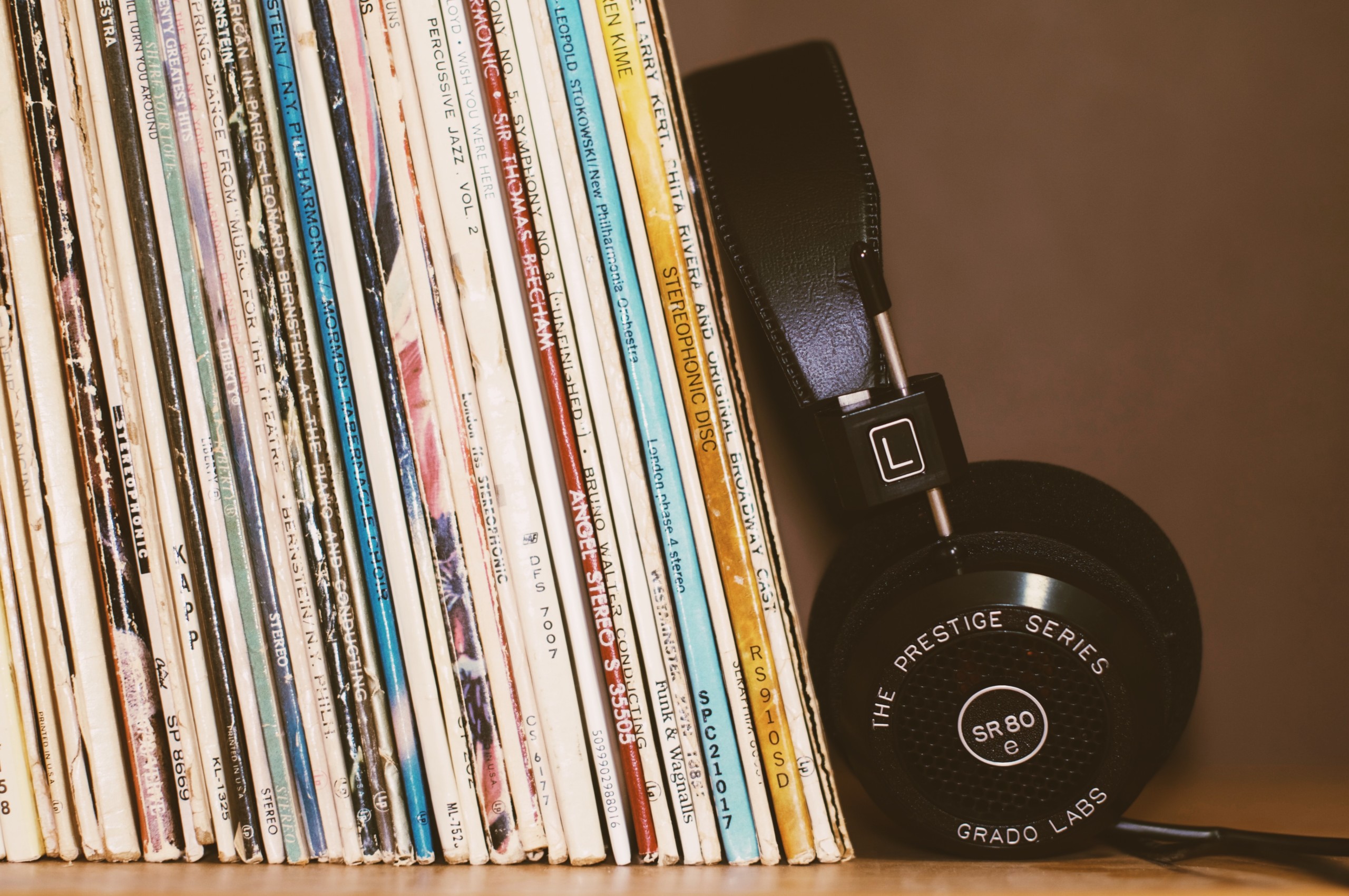 My experience has been that a successful match relies more on mood than it does on, say, rhythm, melody, or genre. Whisky certainly has a mood and a character — a malt can be soft or aggressive; it can be bombastic or it can be contemplative. It can be vibrant and awakening or it can be calming/soothing.  Some whiskies are even soulful, whilst others are simply fun. And, thus, there are pieces of music, and certainly songs, that share all the abovementioned characteristics. As such, if you're open to the concept, an appropriate pairing can yield a result that is more than the sum of the parts.
Music profiles
Just as the Society created its 12 Flavour Profiles to broadly encompass and capture whisky's diverse spectrum, is it possible to create appropriate Musical Profiles to capture music's full range? Note that I'm not referring to genre…after all, there's nothing in a whisky's character that tangibly makes it a "Classical" dram or a "Rock" dram, or hip-hop or whatever. But what if those musical profiles reflected concepts such as feel, mood or tone? We could have profiles such as "Quiet and soothing", "Powerful and driving", "Loud and dissonant", and so on. Would this then create a roadmap for successful pairings? For example, would a Society "Spicy & sweet" dram dovetail with a song that was in the musical profile of "Fun and buoyant"?  Could something "Old and dignified" pair well with a piece of music deemed "Solemn and majestic"?
The sound of whisky
Interestingly, I believe Scotch whisky is more difficult to match to music than other whiskies or spirits. Other drinks seem to have natural musical partners. For example, there's something intrinsic about, say, bourbon and blues. Similarly, rum and reggae. Both rum and tequila also lend themselves readily to salsa music. Perhaps it's simply because the bagpipes aren't the most universally appreciated instrument, but — outside of a Burns Supper — there's less of a link between Scotland's national drink and its national instrument.  But that's not to say it can't be done, and a few artists have made it easy for us with some great songs that showcased the bagpipes: Try pairing ACDC's "It's a long way to the top (if you want to rock and roll)" with something Young & Spritely. Or Paul McCartney's "Mull of Kintyre" with something Sweet, Fruity & Mellow. And, if you're feeling indulgent, try pairing a classy Vaults Collection release in the Old & Dignified flavour profile with John Farnham's "You're the voice".
Whisky and music? Aye, it works. Just don't spill your dram whilst tapping your feet.