March Outturn 2022 Feature Article
Music & whisky. Malt and music. I've long been fascinated about the relationship between music and whisky. For those who don't know me outside of the whisky game, I'm also a musician. I'm a trumpet player, which was and still is a huge part of my journey thus far. I grew up listening to Hakan Hardenberger playing the Haydn Trumpet Concerto, then later it was Arve Henriksen recordings that warped my mind. Through university, it was artists like Aphex Twin, John Zorn, Fennesz, George Crumb, Steve Reich, Laurie Anderson, Derek Bailey (no relation) or Gastr del Sol that widened my soundscape. The widening of my flavour journey would come later on after I'd stopped buying cheap blends and instant pasta. I like to think flavour does the same thing to us as music can. Flavours in spirit that can make us go "oh wow, I never knew that existed" much in the same way music can. They can take us on a journey into the unknown, into the realm of discovery.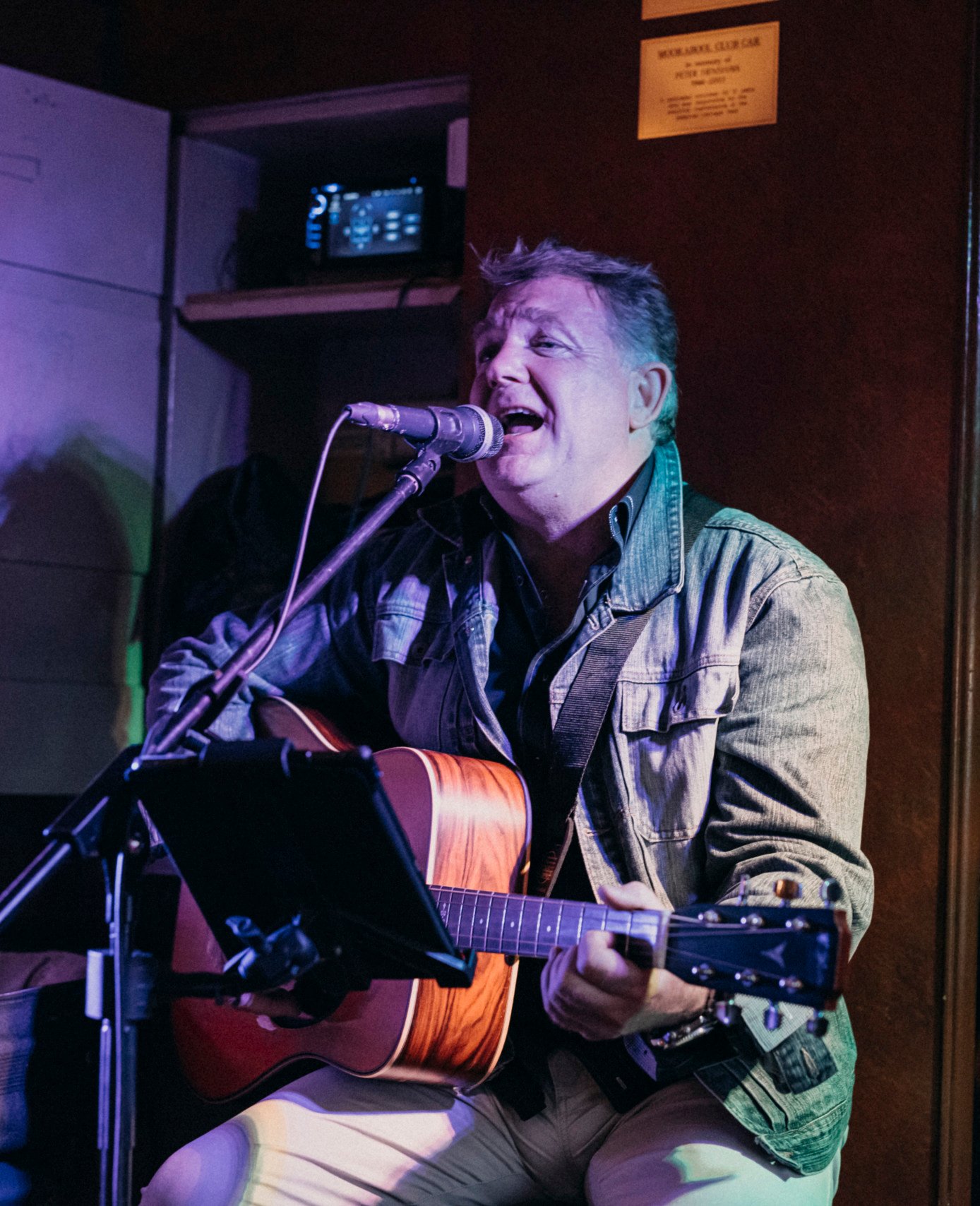 As both a musician and a whisky geek, I've long thought about how one would go about pairing whisky and music together. In other pairings like cheese and whisky, you'd find the complementing or contrasting flavours, work out what works best, or in some cases create the dishes around the whiskies to best pair up and create a flavour experience. In the case of music, subjectivity and intangibility play a role, but still occupy a crucial sense through auditory spark. Have you ever been to an amazing restaurant or bar where the food, service, drinks are all fantastic, but the music doesn't fit at all? The mid-2000's house music is ruining your steak tartare? How much does that play into your overall enjoyment of the venue? It all depends on how much emphasis you put into your auditory senses in your environment. For me, it's a fair bit!
Elsewhere in this Outturn, Andrew's written an amazing piece that has been featured in our Unfiltered Magazine about music and whisky, positing that mood is the secret to a pairing that engages our ears, and less about genre or melody. Mood already plays such a huge role in our enjoyment of single cask spirit, so any instance where that mood can be moved, changed, altered, improved with music is an exciting proposition
To kick Music & Malts months off, we've paired each cask in this Outturn with a particular song that we've worked out will pair really well with that whisky. Is it an exact science? No. But it's certainly a bit of fun to work out which malts need something a bit long and contemplative versus which ones are pure bubble gum pop in a glass. Some of these selections are fun songs, some are lengthy works of art. I hope you'll have some fun with these! You can scan each QR code to listen to each on YouTube, or scan below for the full Spotify playlist.
Music & Malts will stretch across both March and April Outturn, along with some of our exciting weekly releases we're continuing to pop online each Friday.
Cheers and happy listening!