The word is out.
Back in 2018, we had a special cask of whisky bottled in Scotland exclusively for our Partner Bar network worldwide. While every cask is usually bottled for members, this one was bottled as a Partner Bar exclusive and no member sales were permitted.
While raiding through the warehouse the other day, our ambassador spotted one stray bottle left of this cask. Cask 64.97 'A sunny day in late summer' is bottled as a 9 year old, single cask, cask strength, Juicy Oak & Vanilla flavour profile cask. A truly flavoursome whisky that was sent to Partner Bars, opened, and shared around.
Now it's your chance to win this one-off single cask whisky! To win:
Join the SMWS. Every single new membership will be automatically in the draw to win this.
If you're already a member, refer a friend, and when they write your name in the referrer's box, you'll also automatically be in the draw. The more members you refer, the more chances you have of winning, and here's hoping you share this bottle with that friend!
That's it!
Become a member today here and discover all the benefits of being a part of the world's most unique whisky club.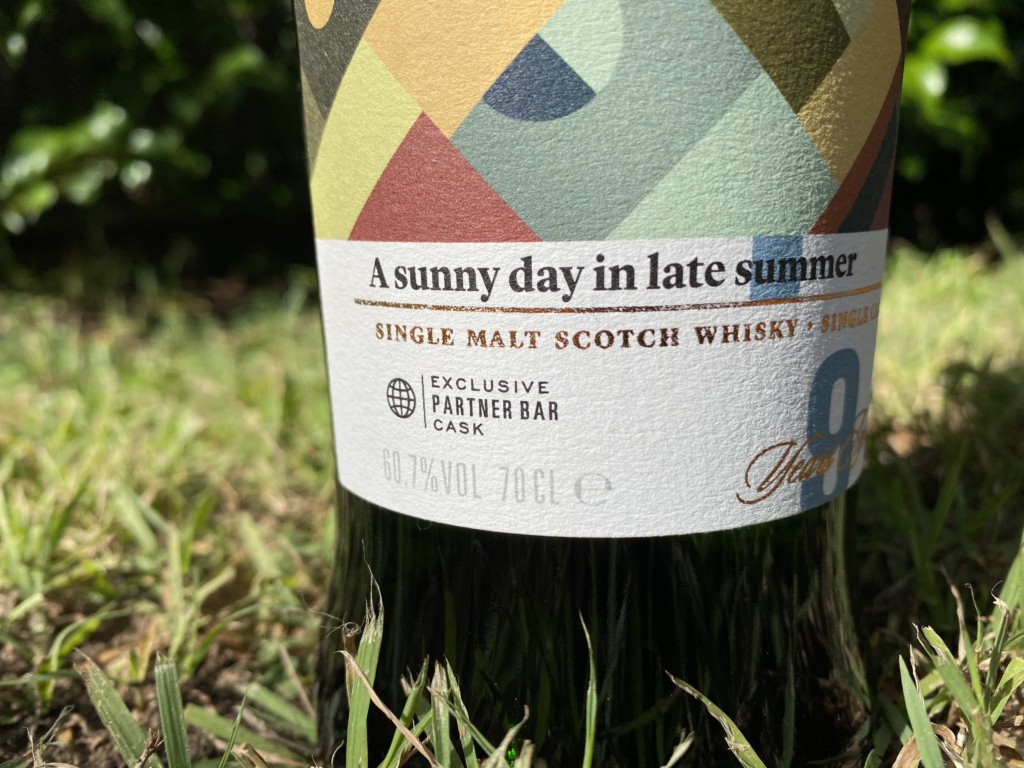 Entries close 31/07/2020 at 11:59pm. All decisions are final. Cask 64.97 will be sent to the winner and announced on social media. Prize is not redeemable for cash. This promo is not in conjunction with any other offer.