Let's dig a bit deeper on some of the fascinating single casks in this Friday's March Outturn:
The island – and whisky region – of Islay is often erroneously pigeonholed under one label: "Smoky and peaty". The reality is far from this: There are the unpeated whiskies of Bunnahabhain and Bruichladdich, the broad-spectrum malts of Bowmore, Kilchoman, and Caol Ila, and there are the heavyweights of the Kildalton three: Laphroaig, Lagavulin and Ardbeg. And yet even within those divisions, there are sub-divisions. After all, the latter three vary enormously in style and character. The last one, which Society members fondly refer to as "Distillery 33" has a particularly interesting story to tell….
Located on the southern coast of Islay, roughly six kilometres east of the village of Port Ellen, our friend 33 makes the heaviest peated whisky on the island, with the peat content of its malt coming in at 55 phenols in parts per million. (This is said in the context of each distillery's "regular" everyday make. Port Charlotte (at Bruichladdich) is 40ppm; Lagavulin, Laphroaig, and Caol Ila are all 35ppm. We're ignoring Octomore (again at Bruichladdich) which is a very limited campaign each year). And yet, despite this, 33's spirit is renowned as being sweet, balanced, and complex. Yes, there's smoke galore and loads of earthy peat, but whiskies from 33 are famous for being refined and sophisticated. With a touch of citrus, the softest brine, and often some vanilla, it is a spirit that works beautifully with both bourbon and sherry casks.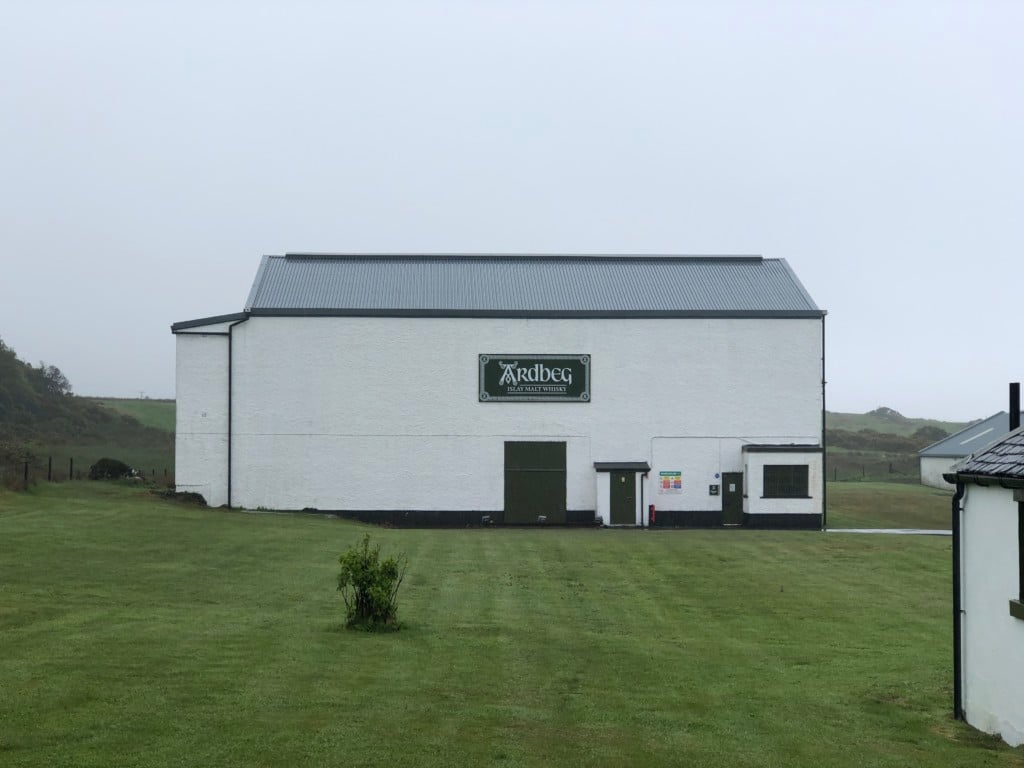 Of course, no good story is without its twists and turns, and the distillery has not enjoyed the smoothest of rides. Closed or mothballed for the majority of the 1980's and 90's, it was in a sorry, rundown state when the Glenmorangie company acquired the distillery in 1997 and began its road to recovery. It was already a cult distillery in the 1990's, and the quality of releases in the early 2000's – small, limited, and sporadic as they were – only added to the cult and the enigma.
The Society has obtained some incredible casks from the distillery over the years – more than our fair share, given the distillery's small size and the rarity of its casks amongst independent bottlers. Whilst we don't see a 33 cask on every Outturn, they're always worth the wait.
March Outturn goes on sale this Friday 6 March, only on SMWS.com.au and only for members. Want to get in the door? Use the code AUTUMN for a nice $25 off your first year membership (new members only).
Membership: http://bit.ly/smwsaus
Outturn: https://bit.ly/2vmHkEn