Deluxe Society Tasting Kit
$180.00 inc. GST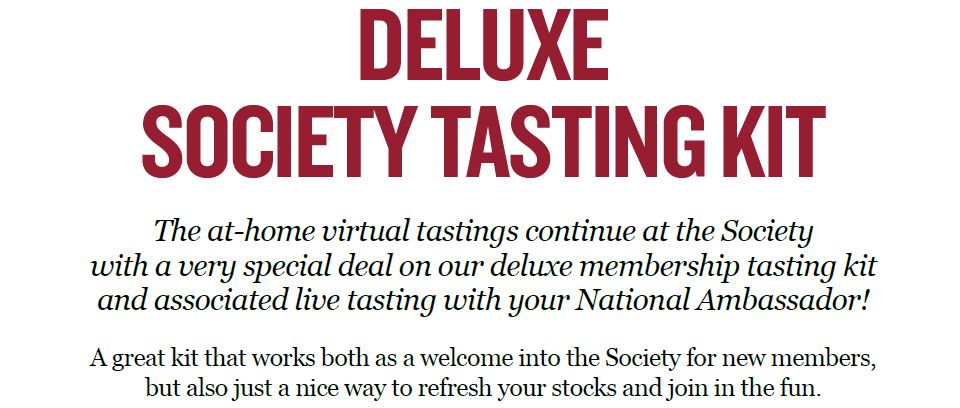 49 in stock
Description
The at-home virtual tastings continue at the Society with a very special deal on our deluxe membership tasting kit and associated live tasting with your National Ambassador!
Join us on Thursday 23 July at 7:30pm for our live tasting, opening all three, and share with a friend or two on the night! Stream will be held on both Facebook and YouTube with a link sent to all purchasers.
GRAB YOUR TASTING KIT AND JOIN IN THE FUN!
THURSDAY 23 JULY, 7:30PM AEST